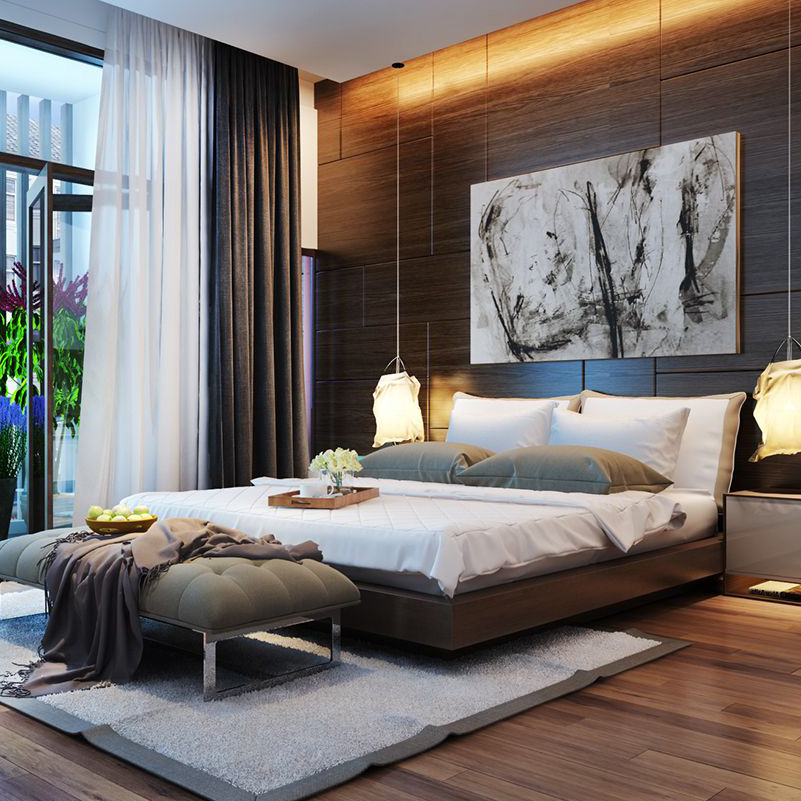 From heralded starchitect-designed museums and a plethora of public art to a burgeoning creative scene, this tiny Gulf nation is on its way to becoming a regional cultural hub. It's no secret that Qatar is a powerhouse when it comes to oil, gas, and petrochemicals, but that doesn't mean its contemporary culture isn't also growing on its own.
There's a burgeoning and thriving creative scene in Doha, the capital of Qatar, that is not only bringing the country into the modern world but also helping to foster new generations of artists. A number of local artists are bringing the city's streetscapes to life with murals that reflect an authentic Arabic culture and local image in a modern and contemporary way.
The emergence of a homegrown artistic scene in Doha has been aided by Qatar Museums, which has launched an art initiative called JedariArt and opened a series of public mural installations. Among the most famous are a series of colorful batoola-face murals by Mubarak Al-Malik, who has been dubbed "Qatari Banksy."
In addition to putting up these pieces of art, Qatar Museums has teamed with the government to establish an artist-in-residence program and a collaboration between local and international artists at the Fire Station Artist in Residence. The former civil defense building has become a contemporary art space that hosts artists for residencies, exhibitions, and public shows.
A plethora of public art can be found around the city as well, from the soaring heptagonal steel tower by American sculptor Richard Serra (East-West/West-East) to a Brobdingnagian rooster by German artist Katharina Fritsch in the atrium of Sheraton Grand hotel. The National Library, designed by Dutch architect Rem Koolhaas, is a vast spaceship-like structure that houses over 800,000 books in its collection.
Besides these major pieces, there are plenty of lesser-known pieces that have made their way into the city's public spaces. At M7, a year-old fashion and design incubator just across from Barahat Msheireb square, a large metal rose by Isa Genzken adorns the skylighted atrium of the building's rotunda.
M7 is just one of a host of creative incubators that have cropped up in Doha in recent years. Others include the Culture Pass Club, a members-only arts club and collaborative space, and the Qatar Foundation's Fire Station Artist in Residence, a converted civil defense building that has been turned into a contemporary art studio committed to supporting local artists through residency programs and public shows.
The Qatar National Museum is a must-visit for anyone looking to explore the region's art history. It houses a huge collection of both local and global works, including paintings by Monet, Picasso, and Chagall.
It's also worth seeing the Mathaf: Arab Museum of Modern Art, which features a large Damien Hirst installation. The Sidra Medicine hospital is another must-visit for those looking to explore the country's medical offerings.
A variety of restaurants, bars, and clubs can be found lining Doha's streets. Some of the newest and most buzzy spots are found in West Bay, an area that's awash with sleek, chrome-and-glass skyscrapers. The W hotel in the neighborhood is a standout with cool interiors and buzzy eateries, while the Park Hyatt is a more traditional five-star option with 187 rooms and three restaurants (doubles from US$230).