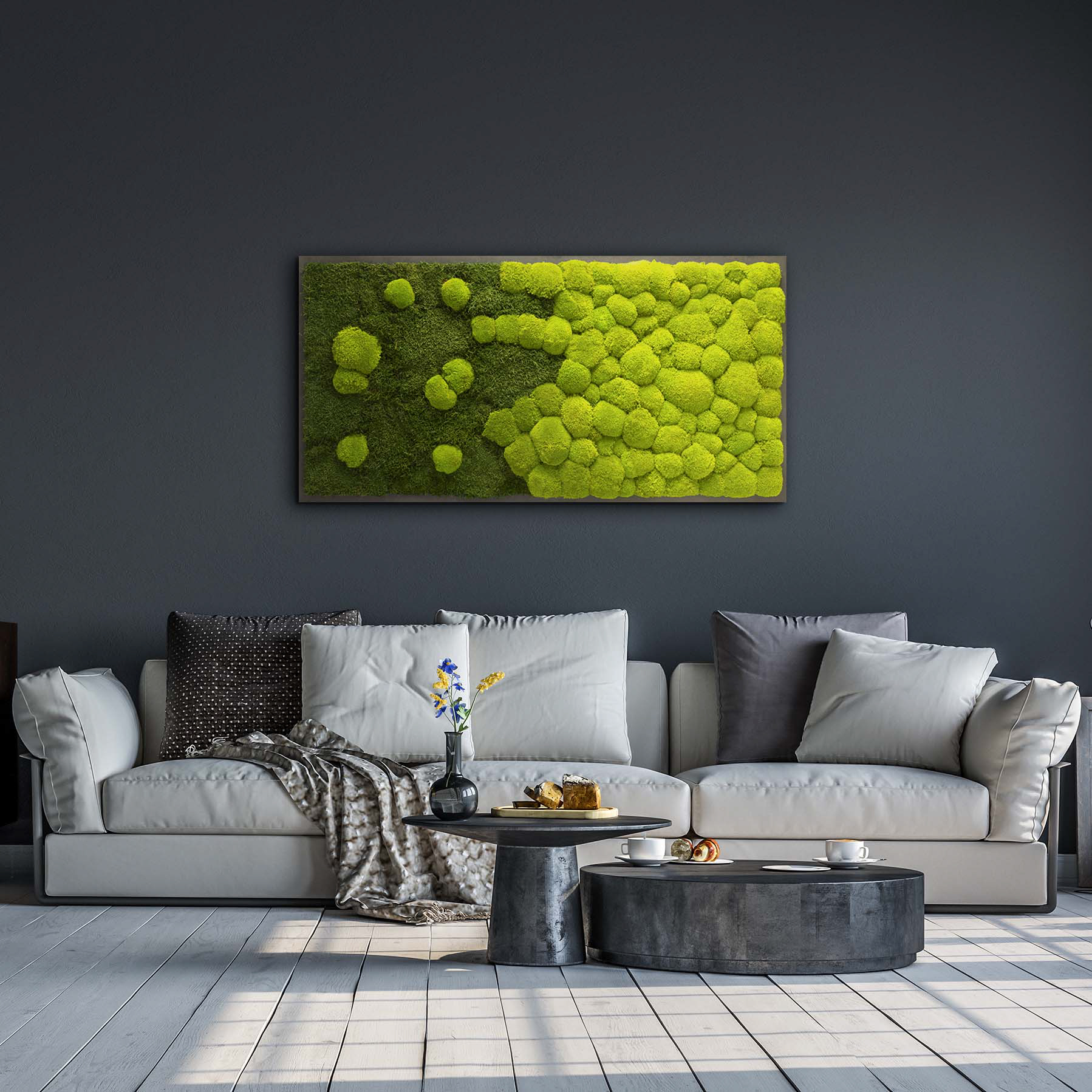 Top 5 Festival Makeup Looks for 2018
Festival season is on the way, and if you're planning to hit up an outdoor music festival or two, it's time to start thinking about your makeup game. Fortunately, this year's looks are all about having fun and making a statement without being too over-the-top.
Barbie Pink
For the ultimate girly-girl festival look, opt for a baby pink shade on your eyes, cheeks and lips. This color is all the rage this season, and it works perfectly for a look that's subtle but still feels like it has some serious sass to it.
Monochrome Makeup
If you're looking to simplify your festival makeup routine, try a monochromatic look that only uses one or two shades of eyeshadow. This is a great option for anyone who doesn't want to invest too much time in getting their eyes and cheeks perfect, and it also works with any outfit you pair with this look.
Floral Liner
For a look that's full of whimsy, try drawing a kaleidoscope of flowers with your winged liner. You can do this with a variety of colors, from bright pinks to a more neutral peach and even gold!
Using a soft brush, draw your flowers from the outer corners of your eyes to the inner corner. Be sure to blend the ends of your lines for a more natural effect.
Pearls*
Whether you're looking for something more minimal or a bit more dramatic, face gems are a surefire way to take your festival makeup to the next level. You can use them on the tips of your brows or on your cheekbones for an extra pop, and they'll keep their sparkle throughout the day as long as you set them with a setting spray.
Glitter & Jewels*
If you're feeling really bold, try dabbing on some bright glitter on your cheekbones or on your nails for a super high-shine finish. It's best to keep these gems on a dry surface, like a tan, as they can get a little dirty if they're on a wet surface.
Star-Shaped Gems*
The iridescent and faceted face gems that are so popular right now are a perfect way to add some sparkle to your festival look, but they can also be used on any other part of your face for an eye-catching accent. Apply some to the center of your forehead, the tops of your cheekbones, or along your lashes for a playful, yet high-impact look.
Smoky Eyes
If your eyes are looking a bit drab, try going for a sultry, soft-focus smoky eye look. It's easy to create this look with a couple of shades of shadow and eyeliner in darker tones, says celebrity makeup artist Carolina Dali. Just remember to smudge the shadow to your crease to diffuse any harsh lines, and apply a few coats of mascara for added dimension.
Faux Freckles*
It's no secret that faux freckles have become a major trend this season, and it's not going anywhere soon. They're so cute and feminine, and are an easy way to add a playful, natural-looking touch to any look. Depending on the look you're going for, these little marks can be drawn all over your nose or cheeks with a brow pencil.