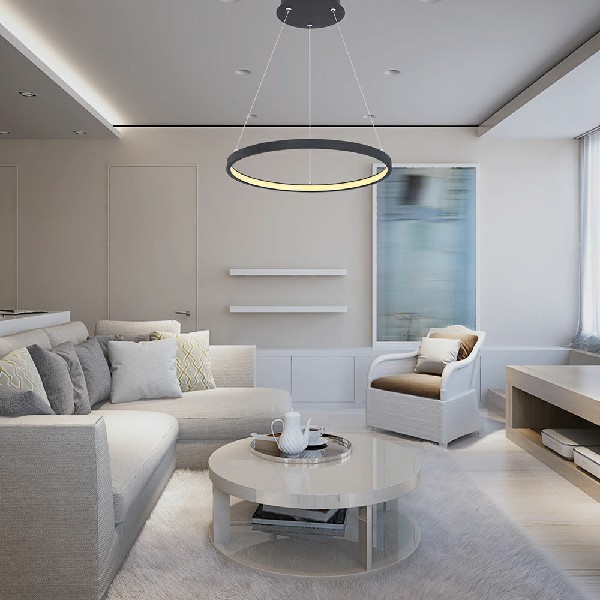 Furniture Direct – 14 Top DTC Brands to Check Out
If you're a modern home furniture lover, you likely already know that shopping at brick-and-mortar stores isn't your only option. Increasingly, shoppers are turning to direct-to-consumer (DTC) brands that sell high-quality home furniture pieces straight from the factory, eliminating the middleman and providing exceptional pricing and customization options along the way.
DTC furniture companies typically offer a few different ways to experience their products, with most offering an in-home trial policy and a handful of showroom locations that allow you to browse and try pieces out before making a purchase. And, since they don't have the high overhead costs of traditional stores, most DTC brands can also afford to give their customers even more bang for their buck by offering free shipping on every order and generous return policies if you change your mind about a piece.
Whether you're in the market for a new couch or dining table, here are 14 top direct-to-consumer furniture brands to check out.
Joybird
The DTC brand is beloved for its boutique-quality pieces and friendly customer service, but what sets the company apart from its competitors is its incredible furniture customization. Depending on the product, you can often adjust the color and upholstery to ensure that your new chair or sofa perfectly matches your existing home decor. And to further its eco-friendly mission, Joybird partners with the One Tree Planted organization to help replant trees in the communities it serves.
Interior Define
While the DTC brand doesn't have a physical store in Columbia, it makes up for this with a robust online design consultation platform that allows you to talk directly to an expert and make recommendations based on your personal style. Plus, the company offers a generous 60-day return policy should you change your mind about a piece. And, the company's website is incredibly user-friendly.