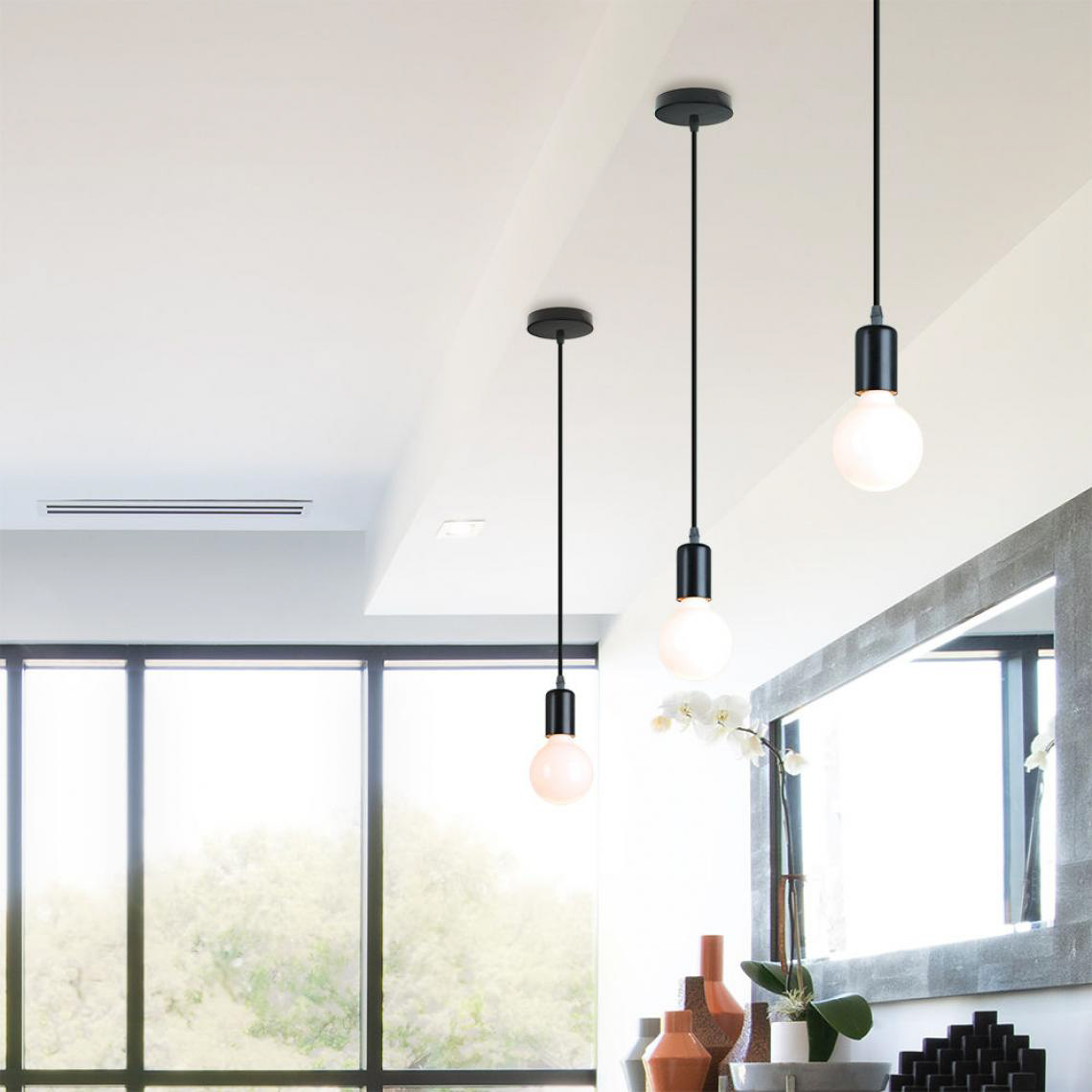 How to Find a Room for Rent
If you have a finished basement, casita or extra room in your home, then putting it up for rent can be a lucrative source of income. However, renting out a room in your house can be a very different proposition from managing rental properties because you are now the landlord of one space inside your own home. This creates a new relationship between you and your tenant, with unique regulatory and legal issues that must be addressed.
First and foremost, be sure that your local laws allow for this sort of arrangement. In many areas, there are zoning restrictions that prevent homeowners from renting out a room in their home to someone unrelated to them without a license or permit. Additionally, your home's mortgage lender may request that you notify them before you start renting out a room. You also must be prepared for the added tax burdens that come with a rental of this kind.
Once you have done your homework and found out that you can legally rent out a room in your house, it is time to make your home ready for the renters. Decide which space you plan to rent and then clean it thoroughly. If there are any spaces you want to remain private, consider installing locks on them. You should also repair and upgrade anything that will be used by your tenants like the kitchen appliances or bathroom fixtures. Once you have the space ready, it's a good idea to write up a lease agreement. Having this in place will help you avoid future problems with your tenants. It will also clarify your responsibilities as the landlord and the renters' responsibilities.
There are a number of websites that can help you find a room for rent in your area. These websites specialize in matching tenants based on their lifestyles and interests. They can also help you advertise your room and find potential tenants. Other options for finding a room include posting on online classifieds and bulletin boards in your town. The Internet has made it easy to find room for rent, but many people still prefer to search through paper listings.
Whether you're looking for a room for rent or considering sharing your living quarters with another person, the most important consideration is how well you get along with each other. It is a very personal and intimate arrangement, so you need to be open with each other about everything. Ideally, you should be comfortable with the other person's religious beliefs and dietary habits. You should also be able to communicate with each other about finances and expectations. If you're unable to do so, then it might not be the right match for you.