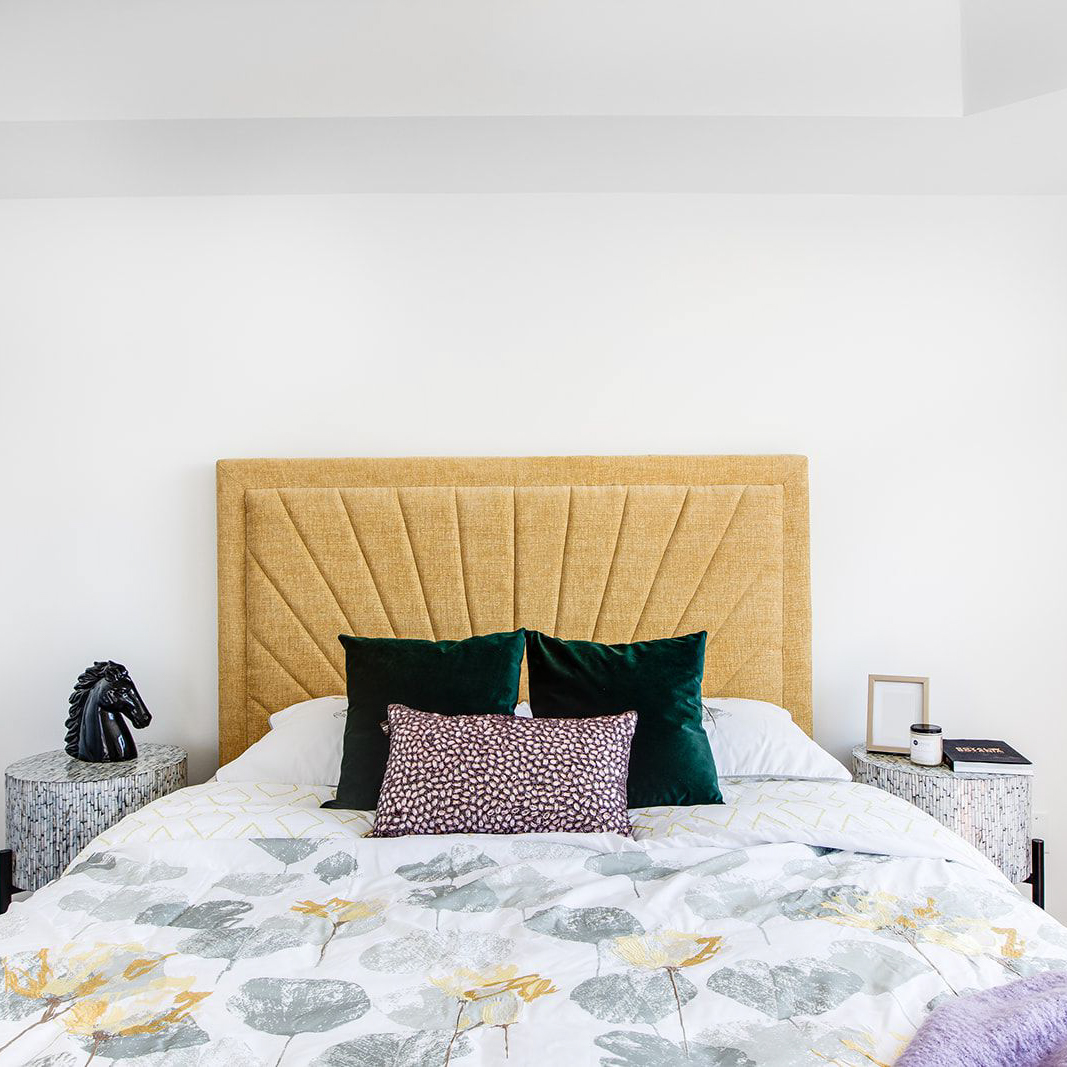 Room on the Broom – A Book Review
A kind witch invites a dog, bird, and frog to join her on her broomstick. Despite her cat's protests, she lets them on and finds they all make great friends and prove useful when the witch gets threatened by a dragon.
Room on the broom is a wonderful book that introduces young children to the idea of friendship and sharing. It is written by Julia Donaldson, the author of the bestselling book The Gruffalo and features beautiful illustrations by Axel Scheffler.
The text is repetitive allowing children to follow the story easily and the colours used are very attractive and engaging. It is an ideal book for reading aloud to foundation and key stage one children. It would also be a good choice for a children's choir or school assembly.
A lovely picture book that highlights the importance of friendship and how much animals love each other. It is a fun and exciting read and is a great addition to any library or book collection.
This book is a favourite among speech pathologists and teachers because of its repetitive rhyming text and beautiful mesmerising illustrations that are perfect for children to look at. The repetition of the text helps to improve language skills and encourages children to listen carefully to what they hear.
Students can use this book to learn about teamwork and friendships, and they can ask questions such as: Why did the animals help the witch? What made them feel like they were friends? How does this relate to their own friendships?
For older children, you can talk about the different emotions that are shown in the pictures. For example, when the animals are happy the images are cheerful and bright, and when they are sad they are more gloomy.
Another way to engage with students is to have them identify all the different animals in the book and explain what each of them does or looks like. Then you can ask them why they like the animal and whether they would consider them as friends.
It is important to have some discussion about what makes people friends, and why we should always be nice to others. It is also important to understand how each person can be a friend to someone else, even if that person is not their best friend.
A short animated film based on the book was released in 2012. It has been screened at a number of festivals around the world, including Annecy and Sydney.
The film was a hit and has won awards, including the Crystal Award for Best TV Production at the Annecy Animation Festival. It was also nominated for the Academy Award for Best Short Animation Film.
Room on the broom was written and illustrated by Julia Donaldson, who is best known for her children's books The Gruffalo and The Gruffalo's Child. She is a former Children's Laureate (2011-13) and lives in Glasgow, Scotland.
Room on the broom was published in 2001 and is a British children's fantasy picture book. It has been translated into twenty-two languages and won several prizes, including the Scottish, Sheffield, Stockport and Norfolk children's book awards. It was also adapted for television, as a 25-minute animated film. The film won the Best TV production at the Annecy Animation Festival in 2013.