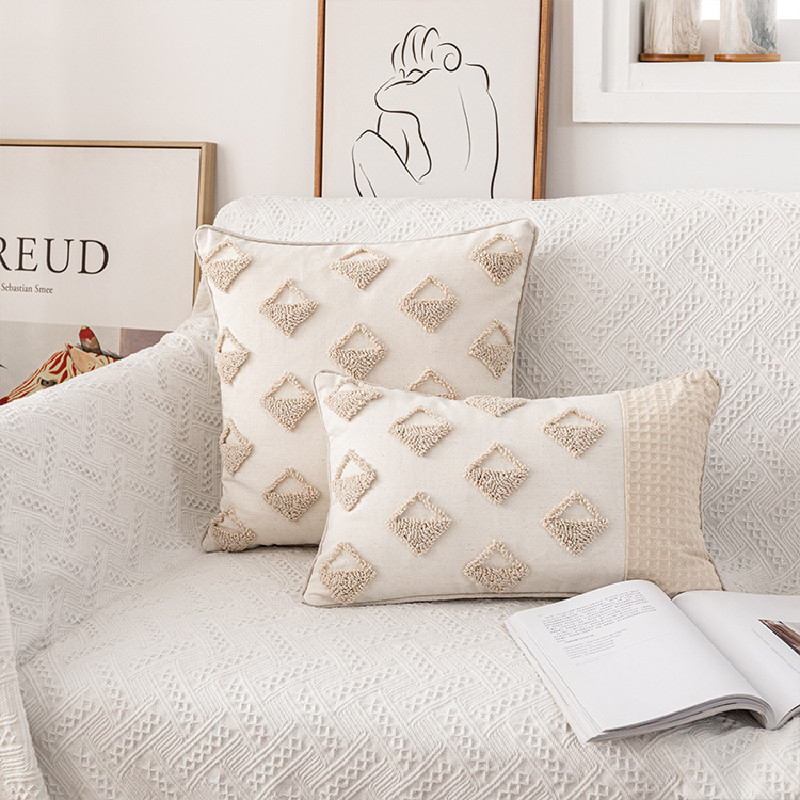 American Furniture Warehouse Review
A furniture warehouse is a type of store where consumers can shop for new furniture. These stores are usually located in major cities and can provide a wide selection of furniture pieces at a fraction of the price that is typically paid at other retailers.
American Furniture Warehouse is one such company that offers a huge selection of affordable furniture products. The company has large showrooms across the southwestern United States and Texas. This allows customers to browse their extensive inventory and find a design that suits them.
This company is known for their low prices and easy shopping experience online. They offer a variety of furniture categories including sofas, mattresses, kids' room, rugs, and home decor. They also offer a guarantee that will save you money on every purchase.
The company also has a large selection of outdoor furniture. This includes wicker and powder coated metal designs for patio sets, fire pits, and umbrellas. These designs are stylish and are budget-friendly. However, some customers have complaints about the durability of these designs.
Overall, American Furniture Warehouse is a popular furniture store that offers great prices and a hassle-free shopping experience. However, they lack nationwide physical locations and are not always ideal for shipping outside of the metro areas of Arizona and Colorado.
If you're looking for a new bed frame or bedroom set, American Furniture Warehouse is an excellent option. They offer a wide variety of solid wood options as well as specialty veneered styles that are affordable compared to other competitors. The company's staff is helpful and friendly, and they can help you with any questions or concerns you may have about your purchase.