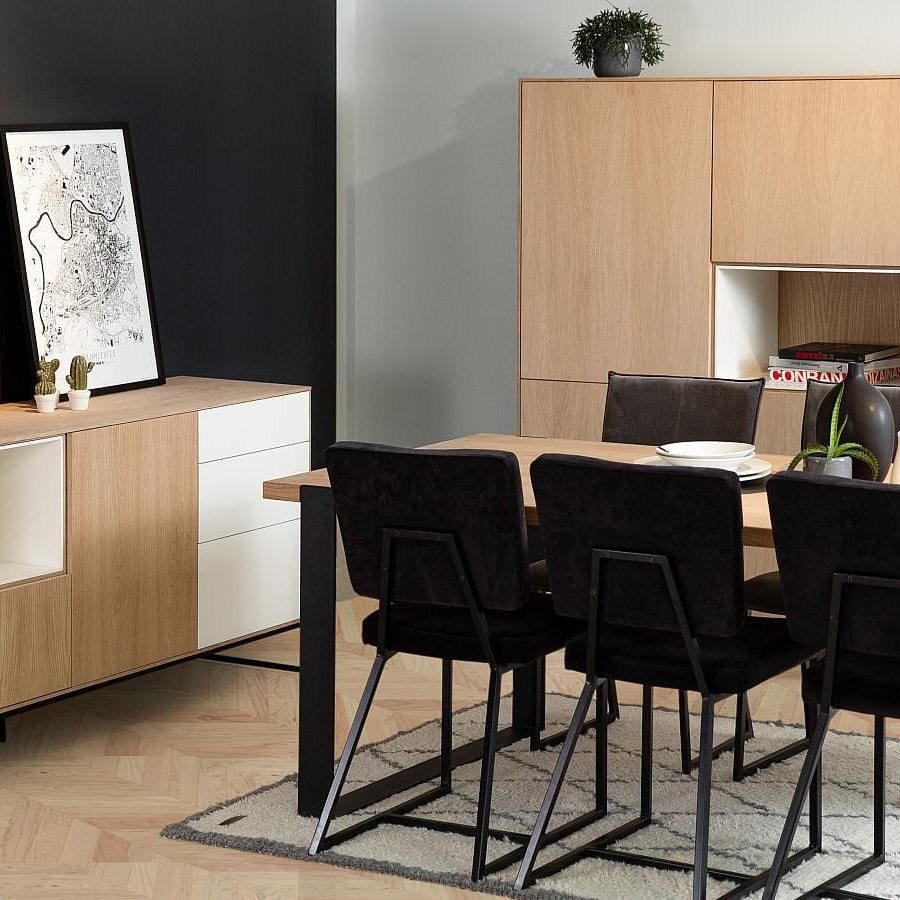 How to Pay For Room and Board at a College
If you are planning to send your child off to college, one of the most important things on your mind is how much tuition and room and board will cost. Room and board is the name given to a package that includes both housing and meals for students. Often, the term is used interchangeably with the term "tuition and fees," but it is important to distinguish between the two. Room and board is a common expense that can be offset with financial aid.
The "room" part of room and board refers to a student's dorm room or suite. Colleges usually offer different options for housing, including single-resident dorm rooms and suites, residence halls designed specifically for first year students, and apartment-style living. Each option has its own costs, but most include furniture like beds, desks, chairs, bookshelves, dressers and closets, lounge spaces, restrooms, electricity, and heat. Some colleges also offer more fancier on-campus options with features such as fitness centers.
While many students live off campus, some colleges require that they reside on campus during their freshman year to get acquainted with the campus community and participate in social activities. This is important for the growth of a student's independence and self-confidence. It is not unheard of for a school to require students to stay in their residential buildings for all years of study, especially if they are in graduate programs.
If you are planning to pay for your child's room and board with financial aid, it is important to check with the admissions or financial aid offices for specifics on what will be covered. They can also point you in the direction of scholarship opportunities, both need-based and merit based, that can help with the cost of room and board. These scholarships do not have to be paid back, so they are a great way to help your child pay for their college education. There are also other ways to help with the cost of room and board, including working a part-time job.