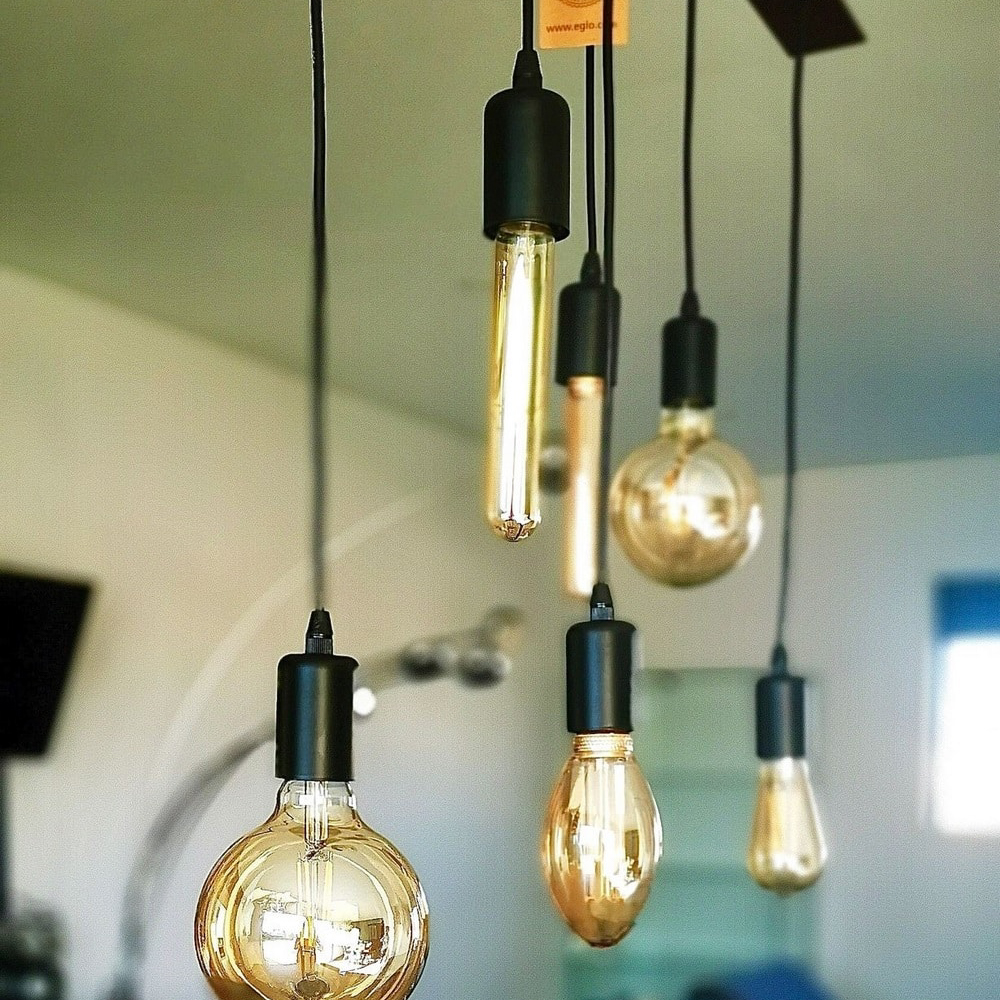 The Advantages of Office Equipment For Rent
Whether you are a new business owner, an experienced entrepreneur looking to upgrade, or if you just want to be more efficient, having the right office equipment for rent can make all the difference. Purchasing your office equipment outright can be costly and could tie up working capital that you could use to grow your company. That is where office equipment leasing and renting come into play.
Many people are not aware that there is an alternative to purchasing office equipment outright. When it comes to office equipment for rent, this is not a new concept in the world of rentals and leases. Office equipment rental companies have been around for years and have evolved to serve the needs of the modern white-collar worker. Originally, the services provided by these companies focused on furniture rentals, but over time they have grown to include equipment for printing and faxing, scanners, and computers.
When you lease office equipment, you enter into a contract with the vendor that outlines how long you will use the machine and what your monthly costs will be. You can then decide whether you wish to keep the same machine when the lease ends, or if you would like to upgrade to a different piece of technology. Most leasing companies also offer maintenance agreements, which include parts, labor, toner, and travel time for service visits.
The reason for upgrading to a different piece of technology is that old equipment can be more of a liability than an asset. Outdated technology can lead to security risks, increased downtime, and more frequent and expensive repairs. This can significantly impact your bottom line and negatively affect productivity. With an active leasing agreement, you can easily update to the newest technology when your current lease expires.
Leasing office equipment also helps you to manage cash flow. The initial investment required to purchase office equipment can be a significant amount of money for SMBs that need to remain flexible and liquid to maintain a competitive advantage.
Purchasing office equipment can also be more of an administrative burden because it requires the SMB to set aside valuable capital for the upfront costs and servicing. This can limit the amount of working capital that is available for essential operational functions such as sales, marketing, and talent recruitment.
Lastly, when you lease office equipment, the payments are treated as an operating expense, which can help SMBs to budget more effectively. Additionally, you can often obtain a "dollar-out" lease at the end of your lease term, which allows you to own the equipment for just $1. This can be a great option for SMBs that prefer to own their equipment but are unable to justify the cost of purchasing it outright. Contact us today to learn more about the benefits of renting office equipment. Our team can help you find the best solution for your unique situation. We look forward to hearing from you!